Registration is now open.
Early bird registration deadline : Monday, July 1, 2019
Deadline for on-line registration: Monday, Aug 26, 2019
On the registration page, you can register for:
QCrypt 2019 participation.
QCrypt 2019 extra ticket for participants with guests (spouses, etc).
Registration will only be via the on-line process below. This applies even to walk-in registrations
QCrypt 2019 Conference dinner is on Wednesday the 28 of August, 2019. Its price is built into the price of the ticket. Note however that anyone registering after Thursday 22 August (Montreal time) risks being denied a banquet ticket.
Please note that these prices are inclusive of all taxes.
OPTIONS
DEADLINE
PAY IN CAD
QCrypt 2019 Early Bird Registration
01/Jul/2019
C$650.00
QCrypt 2019 Standard Registration
26/Aug/2019
C$750.00
QCrypt 2019 Extra Guest Ticket
(per Guest)
26/Aug/2019
C$150.00
QCrypt 2019 Registration


(only for students)

26/Aug/2019
C$550.00
The online registration for QCrypt 2019 is available NOW!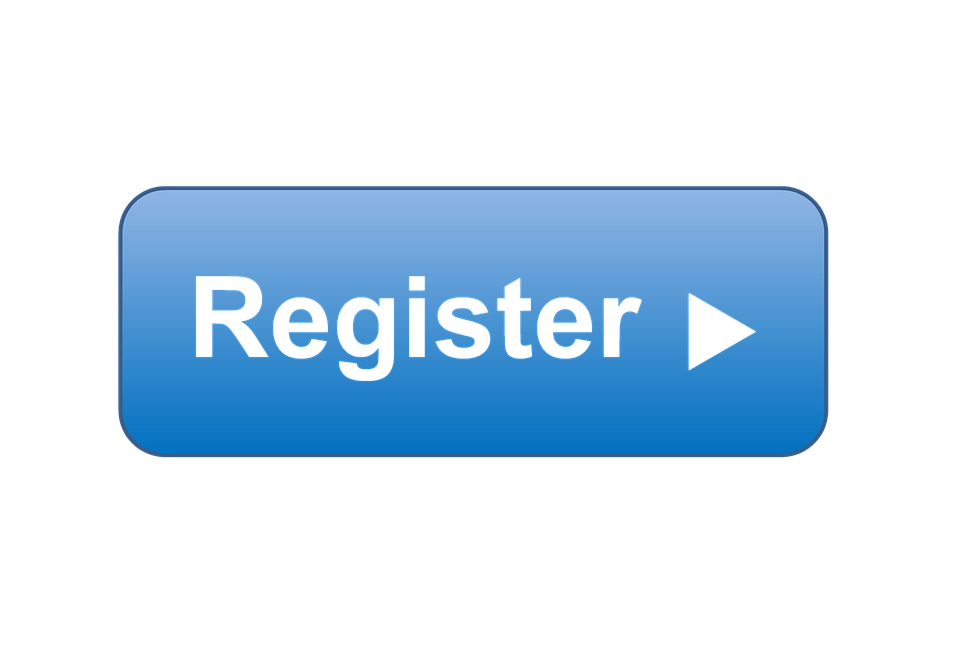 Cancellation and Refund Policy

All cancellations must be submitted in writing via email to registration at qcrypt2019@cs.mcgill.ca
Cancellation requests received on or before Monday 26 August are fully refundable, less a processing fee of 10% of the registration cost.

In case cancellation is due to an unreasonable delay in getting a Canadian visa, this 10%

processing fee

will not apply.

No refunds will be administered after Monday 26 August

, unless you are waiting for your Canadian visa and still hoping to get it in time to attend part of the meeting, in which case no

refunds will be administered after

Friday 30 August.

Substitutions will be permitted at no additional cost provided notification is sent to registration at qcrypt2019@cs.mcgill.ca prior to the event start date.